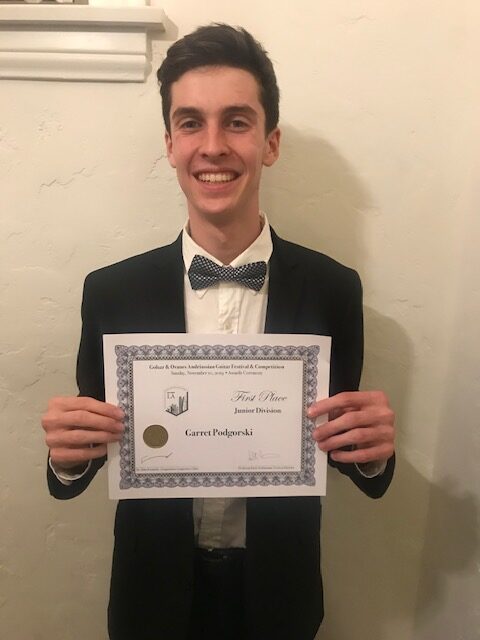 Garrett has been studying classical guitar under Kevin Enstrom, student of guitar legend Christopher Parkening, since 2017. Out of many applicants from around the world, he was one of ten chosen to compete in the youth division of the Parkening Guitar Competition in 2019, placing third. Click here to see the Junior Finals.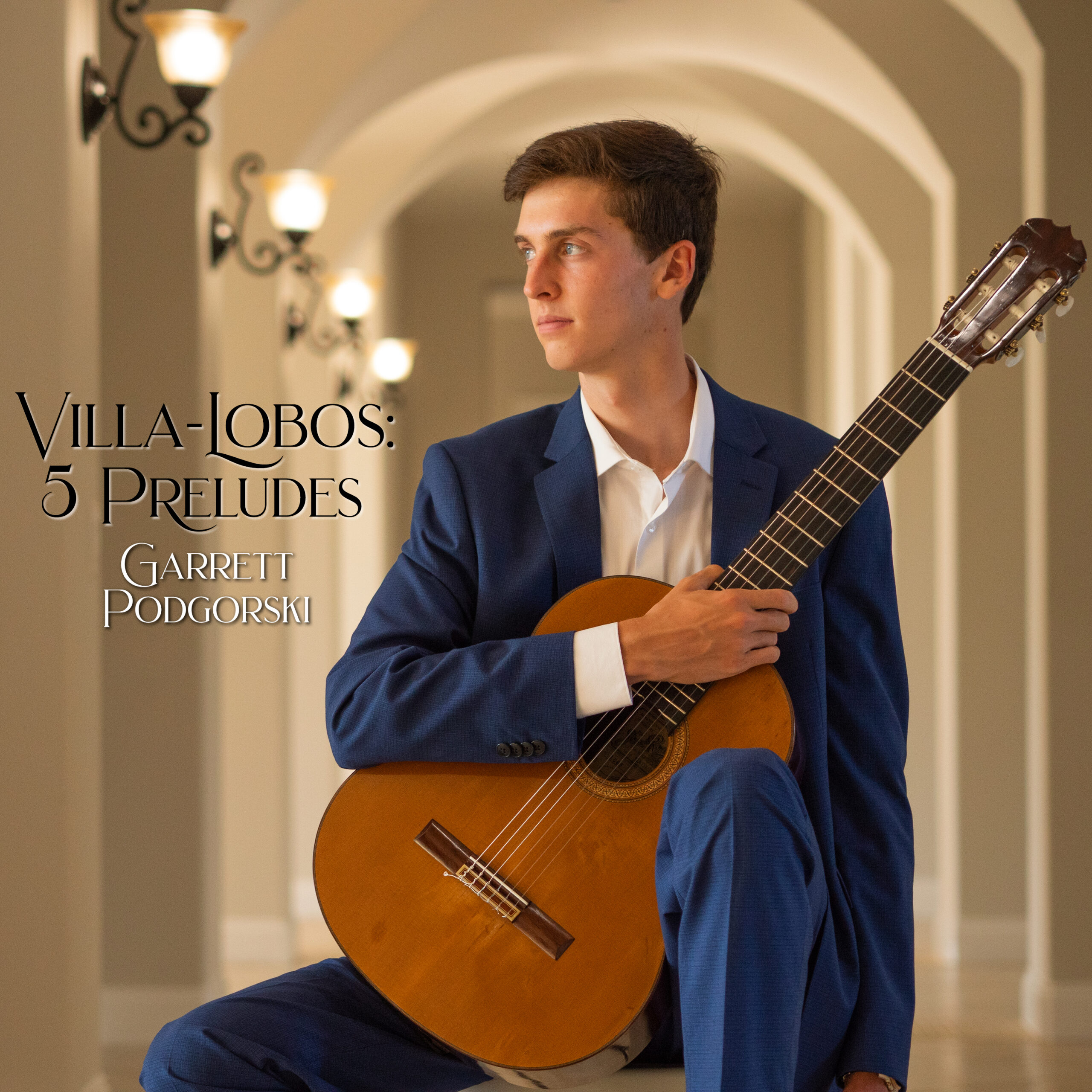 Garrett's first Classical EP was released 11/20/202.
You can find his album and all other music here.