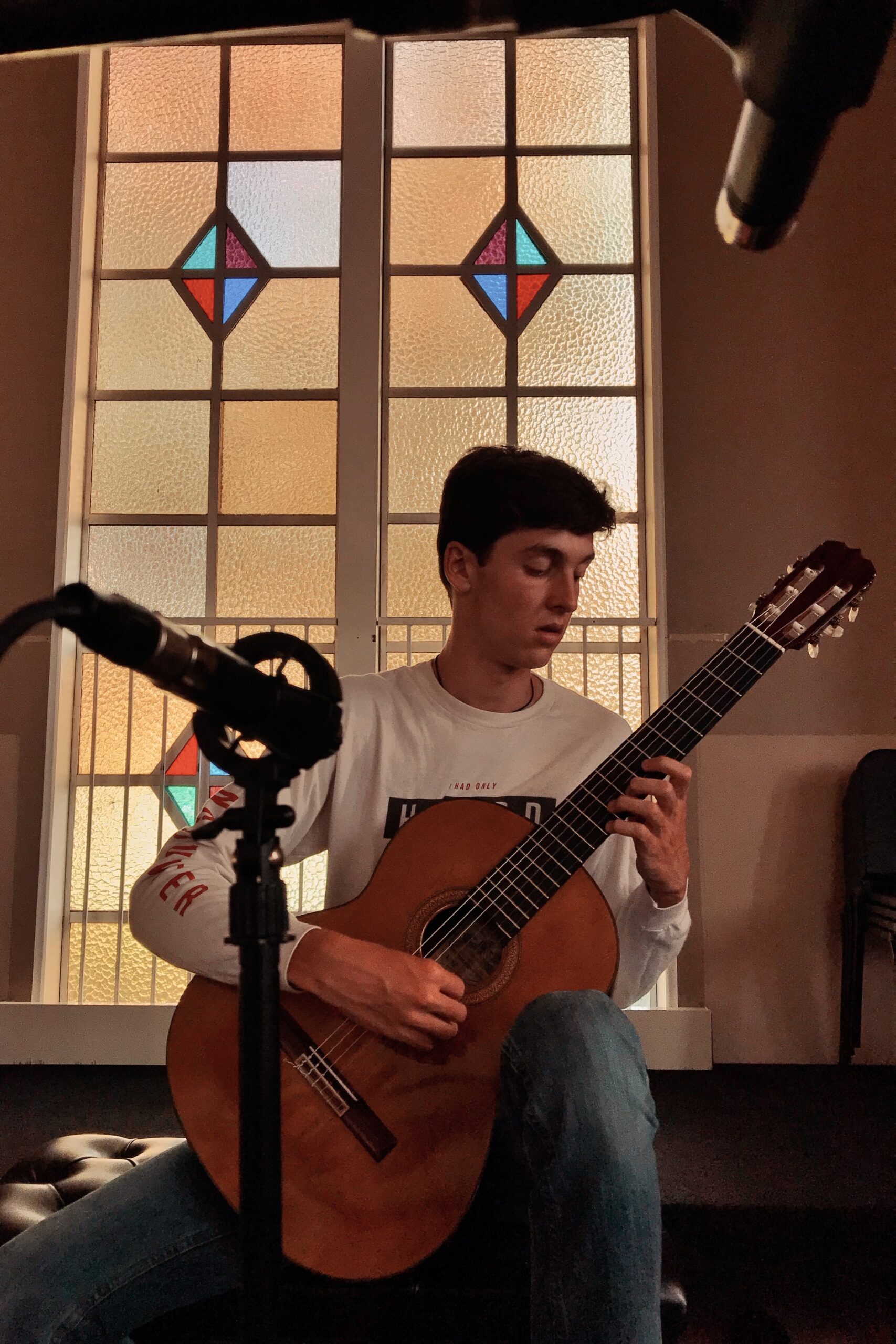 Garrett Podgorski
is currently pursuing a Bachelors of Music at Pepperdine University under the renowned guitarist, Christopher Parkening. After hearing his older sister's guitar lessons, Garrett asked to start taking guitar lessons at the age of nine. His first guitar teacher was Janet Robin, a world renown female electric guitarist and former student of the iconic Randy Rhoads. Through Janet's infectious teaching methods, Garrett became obsessed with the sound of the guitar and would sit in his room for hours learning difficult songs. Within a year, he was playing songs like "Eruption" by Van Halen and "Freebird" by Leonard Skynyrd. Garrett started busking on the streets of Burbank, California at the age of 10 and earned enough money to buy his own equipment. By the age of eleven, Garrett became an artist for Taylor Guitars, Schecter Guitars, Fender Guitars and Gibson Guitars.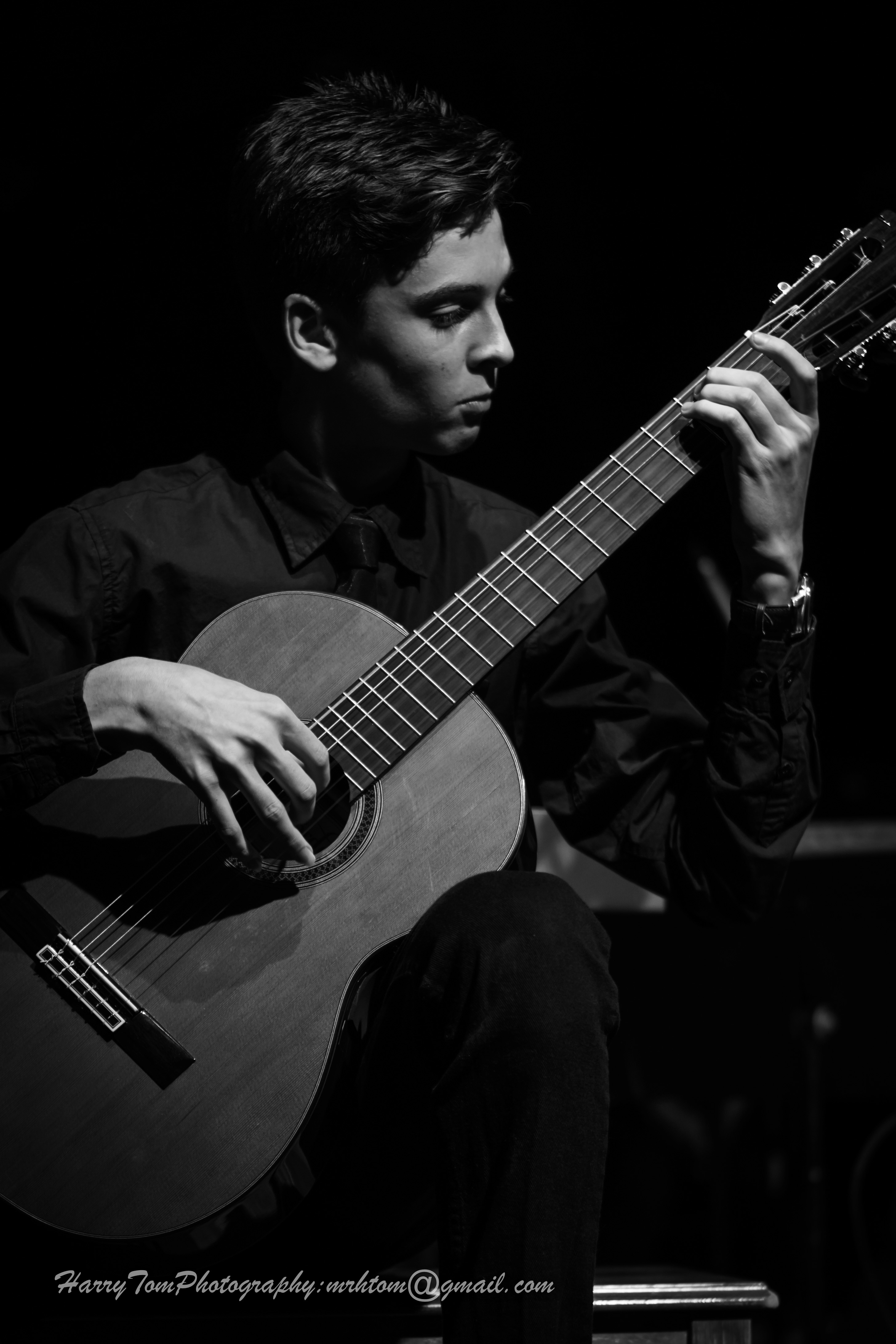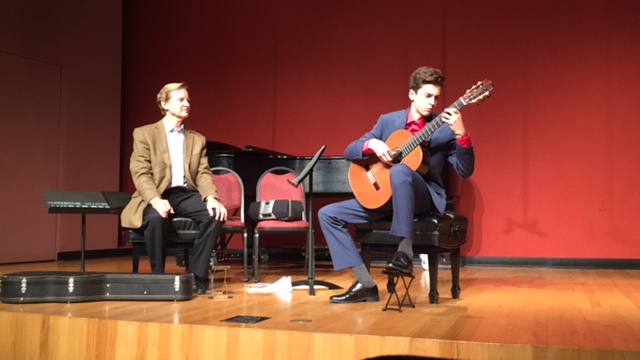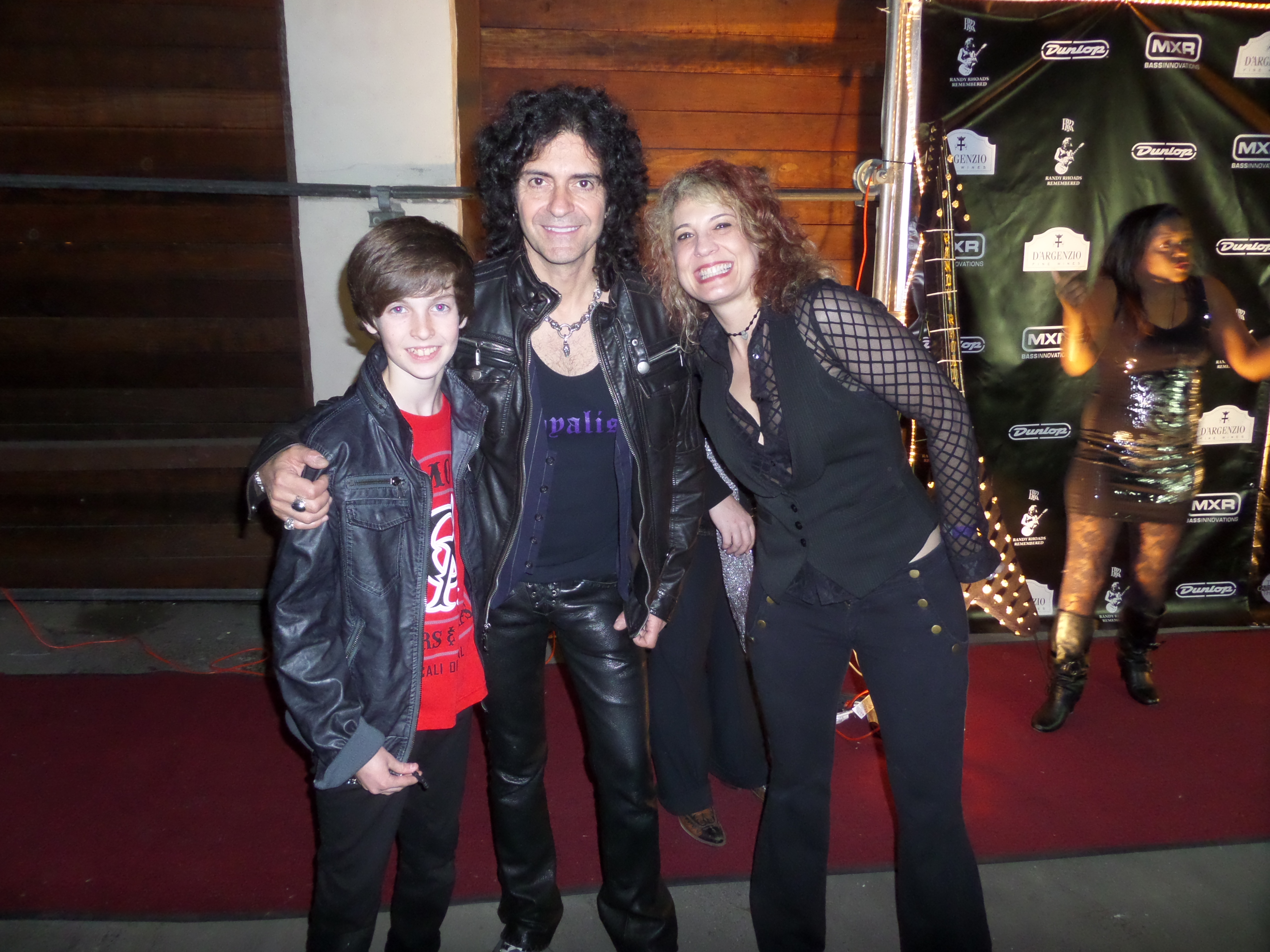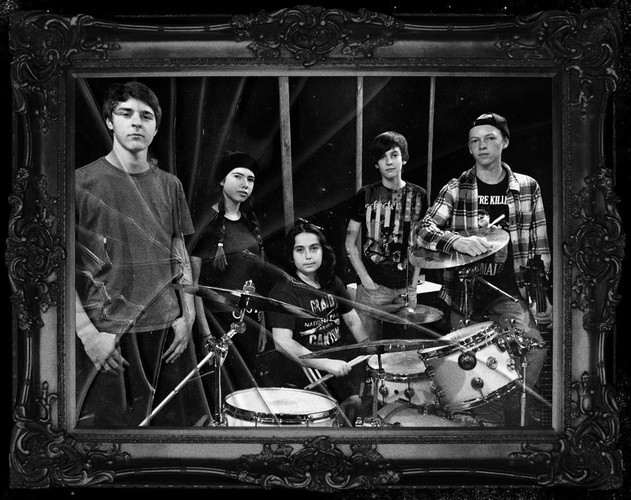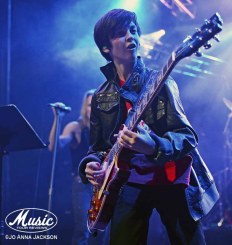 Dunlop Pedals sponsored Garrett and provided him with his first pedal board. The month following his 12th birthday, Garrett was invited to play at the "Randy Rhoads' Remembered Show" in front of thousands. He was then nicknamed, "Randy Rhoads' grandstudent".
At the age of 13, Garrett began composing and recording his own instrumental electric guitar songs. His first album, called "Limitless", was released in December 2016, days before his 15th birthday. Christopher Parkening heard Garrett's album and invited him to audit his Masters' Class at Pepperdine University in February 2017. Garrett was blown away by the beauty of the Classical Guitar and immediately switched his focus to Classical Guitar. Mr. Parkening suggested that Garrett train with his Adjunct Professor, Kevin Enstrom. Within 6 months, Garrett returned to Mr. Parkening's Masters Class to perform "Etude No. 1" by Villa Lobos to rave reviews. Garrett then performed "Letting Go" by Andrew York at the February 2018 Parkening Masters Class for Andrew York. In November 2018, Garrett won first prize in his first Classical Guitar competition, the Gohar and Ovanes Adriassian Classical Guitar Competition at Cal State LA. He also performed at the Masters Class there for David Tannenbaum.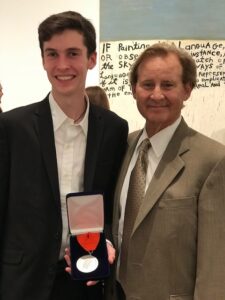 In May 2019, Garrett achieved third place in the Junior Division of the number one Classical Guitar Competition in the World – the Parkening International Guitar Competition in May 2019.
You can hear Garrett talk about his journey with classical guitar in the Classical Guitar - Music tab of this website.

Follow Garrett on Social Media